High performance is the result of motivation and capability. This results when employees are engaged, enabled and aligned with the goals of an organisation. This doesn't happen by accident. It happens by design.
Creating a positive culture with clear alignment between what is said and done, and an atmosphere of mutual respect and trust.
Does this sound like somewhere you would like to work and lead?
Using our experience we build consensus and generate action with customised meetings, conferences, workshops, strategic planning, sales and communication training and collaboration with YOU.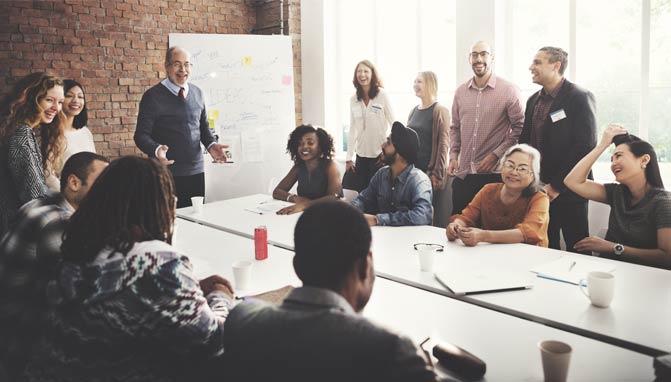 "It is inspiring and energising to dare to think that we, as a group, have enormous agency over what we are seeking to achieve."
Edwards and Martin. 2016