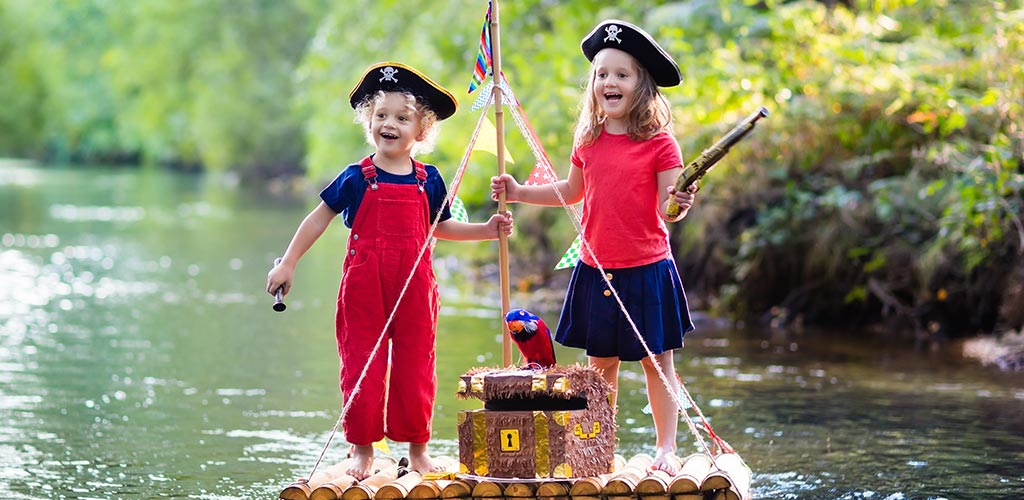 About Us
The Bats are Skilled in Shared Visioning
Bats are skilled in developing shared visioning programmes. Our name "Bats" is derived from their special vision allowing them to see in the dark.
Bats are also very special to Aotearoa. They are the only mammal that is native to our country and Bats are the only mammal in the world that has truly mastered the art of flight. More importantly, not only do they possess normal vision, but also the ability to see without light.
Learning with Insight:
As Bats, we know it is possible to see and still be blind.
Gaining insight into your own ability, and that of your organisation, to learn is fundamental to creating a truly successful future and positive, sustainable change. Our fundamental strategy is to challenge, motivate and lead the development of strategies to enable people and organisations to take ownership of their own journey of learning and change. Through shared visioning and specialist programmes such as "Customers as Learners" Bats will help your business or sales team develop insights and a vision for the future.
Our Core Beliefs:
To flourish in the future, businesses and organisations need to be agile, adaptive and responsive. This means embracing diversity, optimising communication and taking advantage of collective intelligence to create new, just-in-time solutions.

Selling doesn't mean trying to match features and benefits to a pre-determined set of 'needs'. It is about finding out what customers are trying to achieve and helping them succeed.

Sustainable, continuous learning and change in organisations comes about when there are deep conversations based on a shared purpose and true, mutual respect for all people within them.
Who are the BATS?
Fellow, Institute for Learning Professionals
Certificate in Designing and Facilitating Corporate Training
Lab Wilson has over 20 years experience in training and facilitation. In past lives he has been a practicing veterinarian, technical service advisor and marketing manager for a large multinational company. He now works as a learning facilitator and performance consultant across a range of industries.
Lab has extensive experience in training sales teams, retail and other staff, and technical specialists in a wide range of subjects. He has a reputation for innovative and highly effective learning programmes and for his ability to enable non-technical people to learn scientific and technical concepts.
Lab has designed and managed several large New Zealand-wide knowledge exchange programmes which have received wide acclaim.
He is also experienced in helping groups, often from diverse backgrounds, to unearth their shared purpose and develop aligned action.
Lab's mission in life is to help people experience the power of sharing knowledge and using it to create value for customers.
He is deeply interested in the conversations that enable people to develop mutually rewarding knowledge relationships.
He is the author of a book, Customers as Learners, published in 2010.
Fellow: Institute for Learning Professionals
Certified GROWTH Coach
Mary has extensive leadership experience. She faces change positively and has built an extensive toolkit to support others through change to gain positive outcomes.  Mary is a qualified executive coach and works with leaders in business and education in New Zealand and internationally.  She uses the power of personal visioning to authentically coach for optimum performance. Mary strongly believes in working from strength and growing capacity through mutually agreed goals.
As a facilitator Mary helps teams gain a clear picture of their future. Developing personal ownership and aligned action releases the human potential in everyone.
Mary was the Establishment Principal of Baverstock Oaks School for 14 years where she led the development of a strong and sustainable, positive culture based on a truly shared vision. This involved the whole school community, which included teachers, parents and students being actively engaged as learners. Fourteen years on this culture is still growing in strength and depth and the next Principal was grown from within.
Ownership of a shared vision delivers opportunities for authentic leadership. This involves directional alignment, distribution of responsibility and personal accountability together with mutual respect. Distributed leadership is clearly evident with everyone in the organisation continuously working towards mastery and focused on a shared purpose.