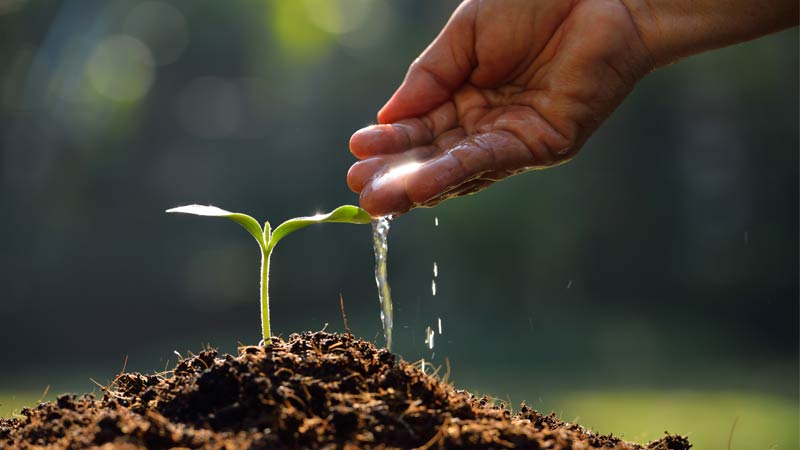 What We Do at Bats
So we start by helping everyone gain a shared understanding of organizational purpose, vision and goals.
Using their knowledge and experience to unearth collective wisdom and skills, we then combine it with ours to develop capability and create aligned action.
We offer a free initial consultation to clarify needs, budgets and timelines before presenting a proposal including costs and preliminary outline.
High performance is the result of motivation and capability. This results when employees are engaged, enabled and aligned with the goals of an organisation. This doesn't happen by accident. It happens by design.
Creating a positive culture with clear alignment between what is said and done, and an atmosphere of mutual respect and trust.
Does this sound like somewhere you would like to work and lead?
Using our experience we build consensus and generate action with customised meetings, conferences, workshops, strategic planning, sales and communication training and collaboration with YOU.
Moving your business up the value chain. Simply providing a product or service is not creating value, it merely gives a business access to customers. To differentiate and compete we must engage with customers and provide superior value in their eyes.
If you're becoming frustrated by your sales people's apparent inability to cultivate sustainable relationships with your customers or they struggle to explain your value proposition, we can help YOUR team achieve.
Surely the greatest resource any organisation has is the knowledge of its people. Enable your people to utilise the full potential of their knowledge by learning how to share it with each other and with customers.