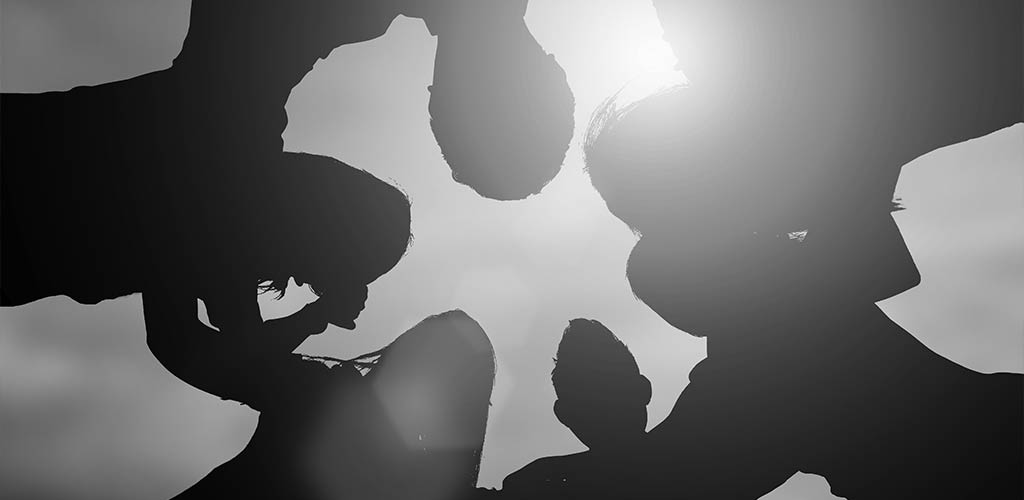 Leadership
Leading an organisation requires a multitude of skills and should not depend entirely on one person. The most valuable resource in any organisation are it's people. Developing distributed leadership creates sustainability where people work together towards a shared purpose. They are confident, safe and comfortable to express ideas. Every voice is heard and valued.  People take collective responsibility to demonstrate and promote high standards and hold themselves accountable. Talk is positive and progress is celebrated.
Learning to live this way requires deliberate acts of leadership and takes time.
There is no quick fix. Everyone will need to make some changes.  Change asks us to look deeply inside ourselves and gain a shared understanding of our collective way forward.
We can help you with:
Whole staff culture development