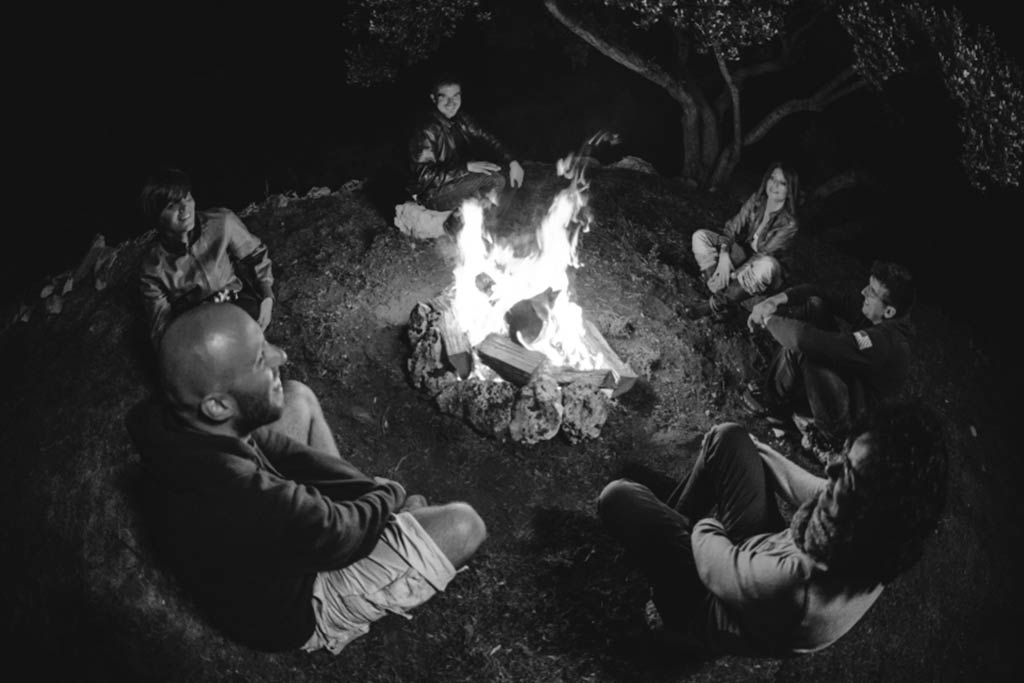 Facilitators
Facilitation:
Whatever we do involves Facilitation.
This includes, meetings, workshops, strategic planning and convening collaborative initiatives.
We are highly experienced in the facilitation of technical and 'soft skills' training sessions. Here we can use  your content, or our own material, to create interactive learning experiences. We specialise in Shared Visioning.
Team Alignment Through Shared Visioning:
Why should we create a shared vision?
Organisational Learning guru Peter Senge*, asserts that if any one idea about leadership has inspired organizations for thousands of years, 'it's the capacity to hold a shared picture of the future we seek to create' When there is a genuine vision (as opposed to the all-to-familiar 'vision statement'), people excel and learn, not because they are told to, but because they want to.
The practice of shared visioning involves the skills of unearthing shared 'pictures of the future' that foster genuine commitment and voluntary buy-in rather than compliance.
Visions spread because of a reinforcing process. Increased clarity, enthusiasm and commitment rub off on others in the organization. 'As people talk, the vision grows clearer. As it gets clearer, enthusiasm for its benefits grow'
Source: infed.org | Peter Senge and the learning organization
* Peter M. Senge is currently Director of the Centre for Organisational Learning at the  Massachusetts Institute of Technology, Sloane School of Management. He was named a 'Strategist of the Century' by the Journal of Business Strategy in 1999. The Harvard Business Review identified his book, The Fifth Discipline, as one of the seminal management books of the past 75 years.
Our Experience:
We have been involved in facilitating shared visioning for the past 10 years using a process developed by Dr John Edwards and Bill Martin in conjunction with some of the leading minds in this field, including Peter Senge.
Creation of a shared vision is the beginning It is the alignment tool for all the subsequent work of achieving organisational change and the development of a performance culture based on continuous improvement and individual responsibility.
What our customers who have been through the process say:
The Shared Vision process has given us clear understanding of where we are going as a company, and what our core values are.  This is easy to dismiss when it is drafted by a handful of Managers, but it is a powerful statement when 50 of your staff created it and believe in it.  It has been very vindicating and enjoyable to see staff buy into the vision and have the same passion for the company as shareholders and senior managers. The tangible results we have seen are a dramatic improvement in staff engagement, empowerment and retention.  As a company we are more agile and have greatly enhanced our ability to execute projects and solve problems together.
The whole process has become a defining time for our business. This has created ownership for everyone involved."  "Some clear rules to work by, agreed by all staff.