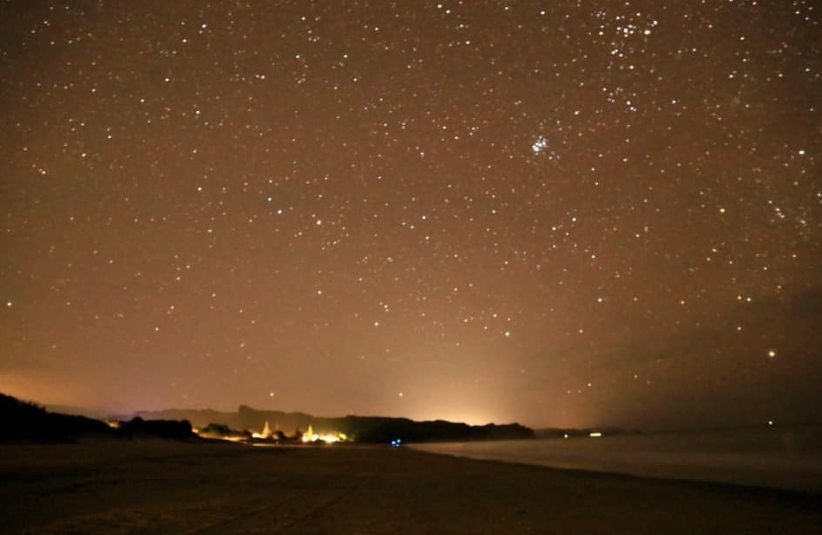 We'd like to propose a different take on the old chestnut that surfaces at this time of year – New Year's Resolutions!  Our favourite one is to resolve not to make any. We've never been disappointed and can be rightly proud of keeping it.
All joking aside, We've pondered the reason we do this and suggest it results from finally having the opportunity to stop and take a look in the mirror – rear-vision or better still, face to face. What we see might prompt us to take action – or at least promise to – and it becomes so grandiose because we only do it once a year.  However by doing this we might be overlooking the real value – the power of reflection itself. What if we made time to reflect on a regular basis?
We all need to take time to stop, stand back from our practice, think about the impact or outcome, look at things from different angles and plan forward to improve. What could I have done differently? Or better? What can I learn?
This can only happen if we build the discipline of planning in the time it takes to reflect. Forming a 'reflection habit' allows us to create continuous improvement towards a better future.  Regular reflection builds increased clarity of thinking like a steel honing a knife.
Without reflection we don't truly learn, we just keep doing the same thing and getting the same result.  We do however need a benchmark or expected results to reflect against.  Reflection is a critical step in Reginald Revans' concept of 'action learning' where it is preceded by the deliberate collection of meaningful data.
Reflection is essential if we are to learn from our mistakes. The lesson here, is success in life comes from taking risks and learning from failure. Arguably the world's greatest basketballer, Michael Jordan has been quoted saying,
"I've missed more than 9000 shots in my career.  I've lost almost 300 games.  Twenty-six times, I've been trusted to take the game-winning shot and missed.  I've failed over and over and over again in my life.  And that is why I succeed."
Collaborative reflection creates an extra level by opening our minds to many different perspectives.  This means being honest, open and giving each other constructive feedback. This approach takes vulnerability, and courage, however offers rich rewards.
So if you want to grow, learn, improve and be successful in 2019, consider the following:  Are you inspired to make regular time in your busy life to stop, breathe, take stock and reflect this year?  Who will you engage with in your daily work that will be honest and give you feedback from their perspective?  Will you listen?  What data will you collect so you can focus your reflection rather than fall into a series of war stories, excuses, blaming or maybe 'next year' type of comments?
Unfortunately, in this so called 'knowledge age', we are often too busy in the pursuit of winning, to take the time for reflection.  Sage words from Doug Avery tell us, "It is not win or lose, it is win or learn"*.
Take time to reflect throughout 2019
Mary and Lab Wilson (the Bats Team)
* "The Resilient Farmer"  Doug Avery 2017